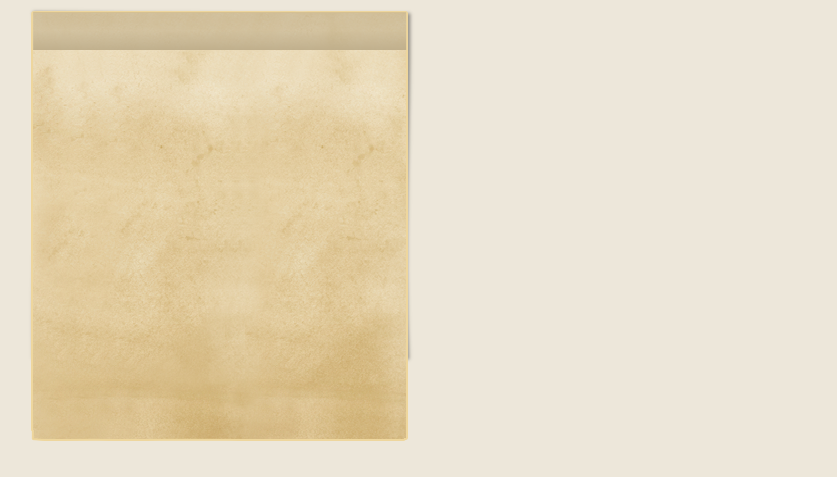 Dashing Dice Games Contact Information
If you have any queries about the rules either e-mail us or post your questions on our forum. In the unlikely event that you experience any problems with the delivery of your order please send us an e-mail .
www.dashingdicegames.co.uk
12 Oakville Avenue,
Scarborough,
North Yorkshire,
YO12 7NR
United Kingdom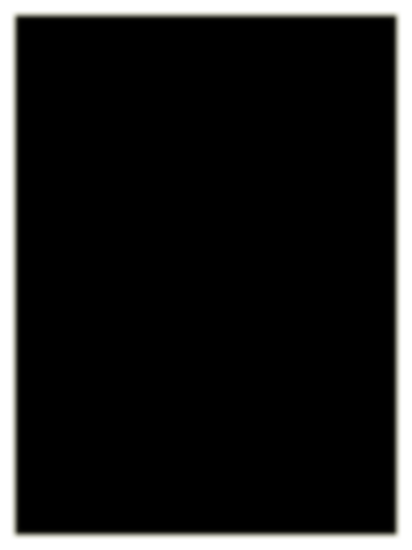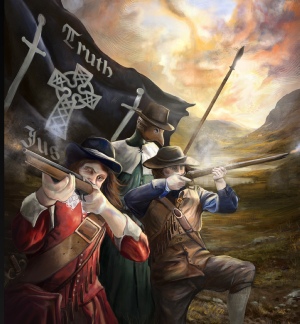 Trial a game of Witchfinder General at
Warlord Games Day
Nottingham
Saturday 29th August 2015
Dashing Dice Games 2011 - 2015

Sorry Games Day Postponed. Please see Warlord Games Website for Full Details.